6 Home Projects To Tackle During Quarantine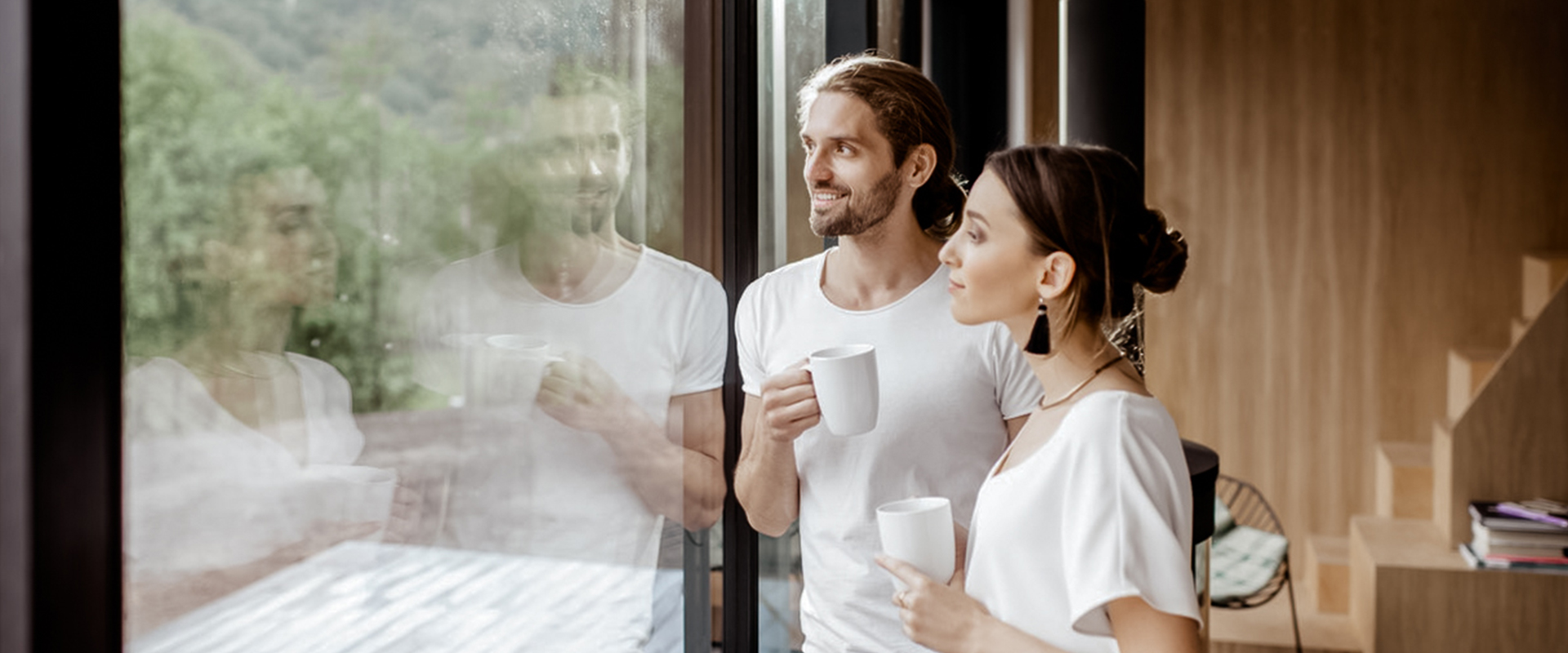 Is quarantine starting to drive you a little stir crazy? Self-isolating doesn't mean productivity has to go completely by the wayside. There are a number of projects you can tackle from the comfort of your own home while social distancing. Here are a few ideas to get you started!
Get started on the yard
Whether that means leaf blowing, seed laying or fertilizing, use this as an opportunity to give your lawn the TLC it deserves going into Spring. Consider giving your deck/patio a sweep and pulling out the patio set. If you didn't give it a good clean before storing it for the winter, now's as good a time as any for a good scrub. PS. you can always give the eavestroughs a once over too.
Clean
Especially in light of everything going on with COVID-19. Cleaning can not only be satisfying but a great preventative measure to ensure the health of you and your family. Start by giving all counters and surfaces a thorough cleanse or take the time to wash your window coverings. Baseboards are always a tedious task but, hey, now's as good a time as any to get rid of that dust build up, right?! If you're feeling ambitious, you could also wash your windows inside and out.
Organize drawers, closets, pantry + cupboards
Now's the time to tackle your junk drawers, medicine cabinets and panty. Start by taking everything out, purge what you no longer use (being honest with yourself in the process) and give the shelves/floor a good clean. Organize items based on frequency of use; placing rarely used items at the back/higher up and frequently used items at the front. When rifling through your medicine cabinet, make sure to check those expiry dates! Consider the shelf life of makeup/beauty products and toss anything past its prime. If you're anything like me, now's probably a good time to chuck those free samples you've been collecting and will likely never get around to as well.
Touch up walls
Retouch your paint and/or clean up any scuff marks you may have on the walls from moving furniture around. Focus on the high-traffic areas first and transition into the lower-traffic areas. If you're thinking of selling in the near future, you may even want to use this as an opportunity to freshen up your paint job and/or colour scheme. If possible, go for neutral tones! Studies have shown that neutral paint colours (light grey, greige, etc.) can actually help your home to sell for more money.
Organize the garage
We're all a little guilty of having that one spot where miscellaneous possessions are quickly hidden away in disorder. For many, it's the garage. Need a little inspiration for this one? Check out these articles for game changing organization ideas:
Replace burnt out bulbs + fire alarm batteries
Small household tasks like replacing burnt out bulbs or checking on fire alarm batteries are often noted but easily forgotten. Take the time to get them checked off your list. Even the completion of small household tasks can be very satisfying.
Back to Recent Posts