The Cost Of Days On Market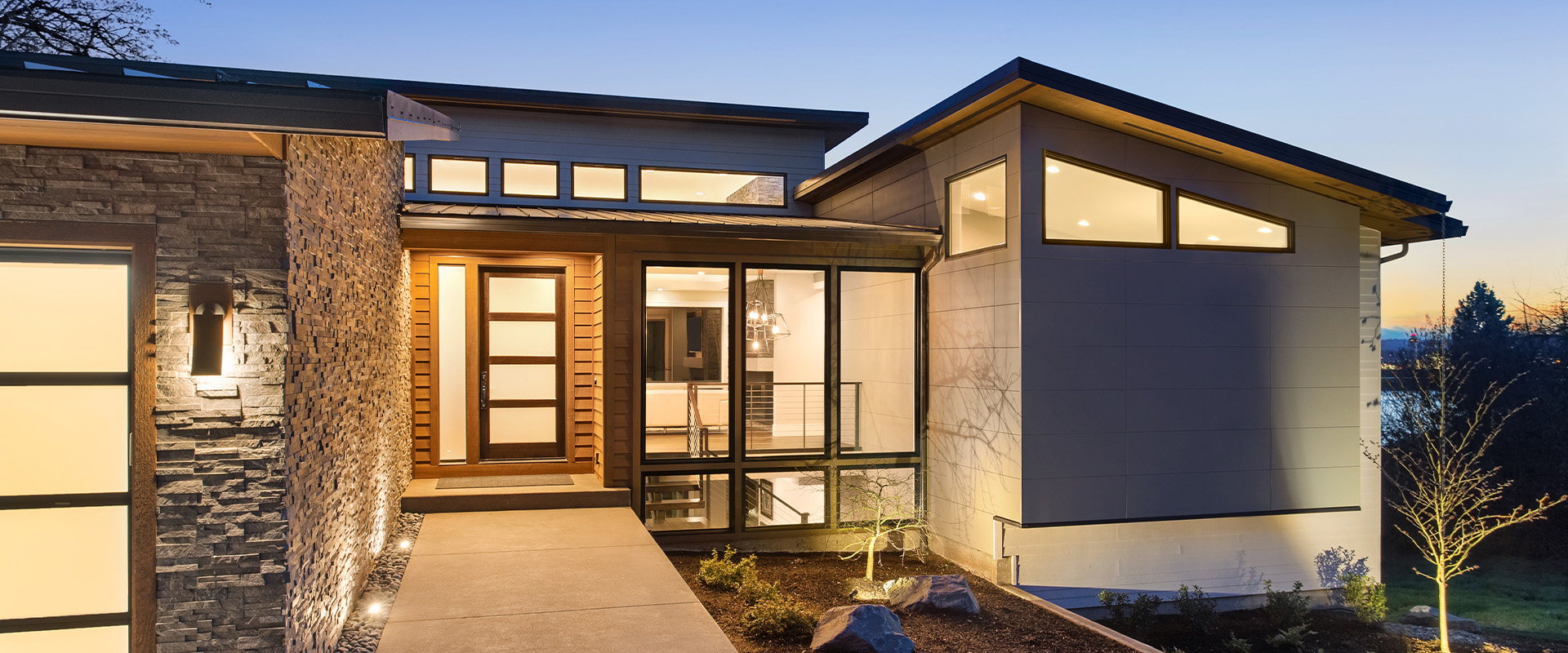 In today's fast-paced real estate market, time is of the essence. One critical metric that homeowners and real estate agents closely monitor is the "Days on Market" (DOM). DOM measures how many days a property is listed before it sells. Data suggests that the longer a property sits on the market, the larger the gap between the listing price and the final sale price. As a result, the sweet spot for making strategic pricing decisions may be earlier than many think. Specifically, the 21-30 day mark emerges as a pivotal moment for homeowners.
Properties Sold in a Flash: The 7-Day Gold Rush
Recent statistics show that homes sold within a week almost always achieve their asking price or a very small reduction, with sales prices averaging a whopping 100% - 99.5% of the listing price. This confirms that properties with the right price tag, coupled with the initial listing buzz, often secure optimal offers.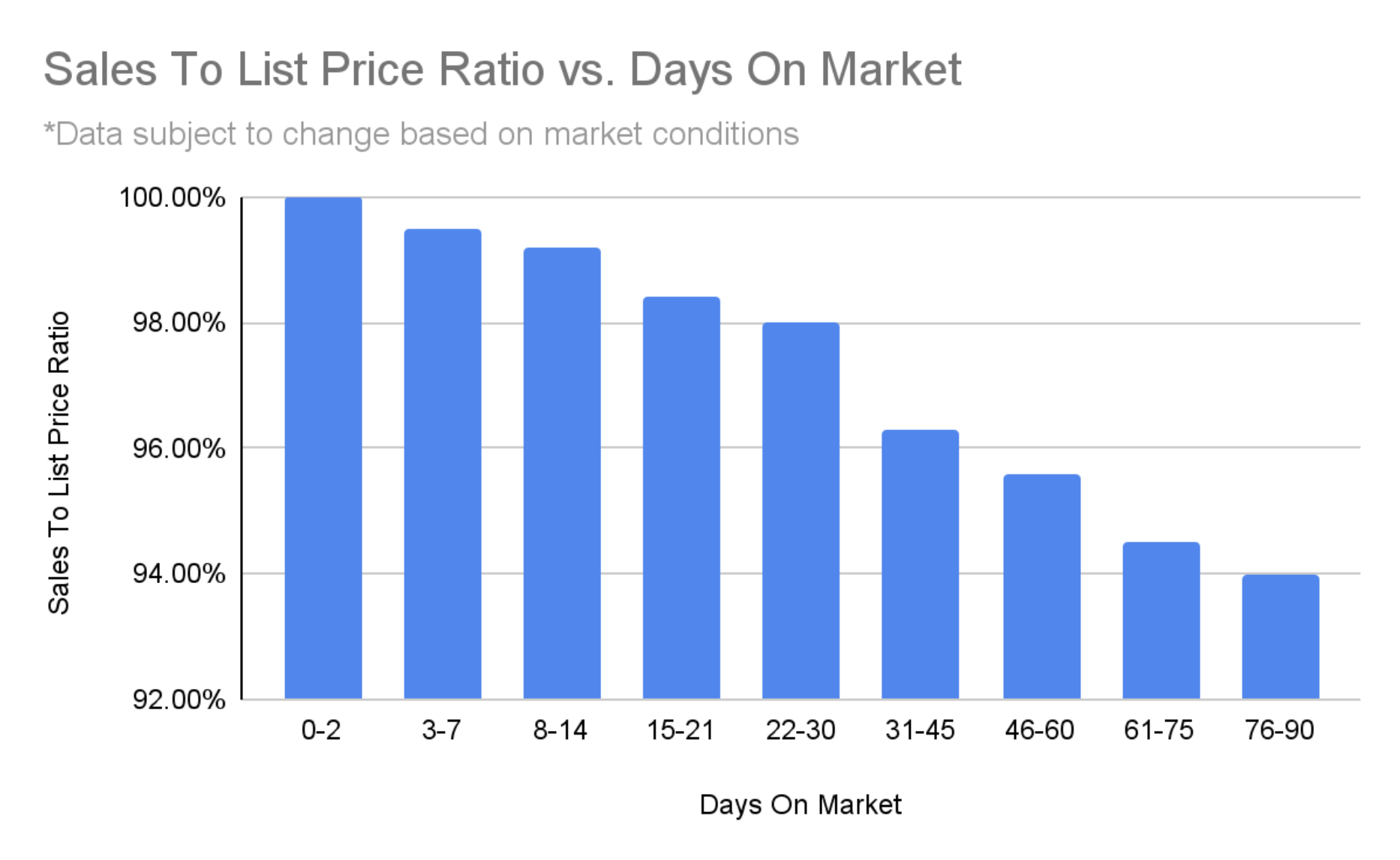 The Gradual Price Shift
However, as days pass, there's a slight dip. Homes listed for 7-14 days secure about 99% of their asking price, which is still commendable. But by the time we reach the 15-30 day bracket, the ratio dips slightly to nearly 98%. This 2% drop from the first week might seem negligible, but on a $500,000 home, that's a potential difference of $10,000.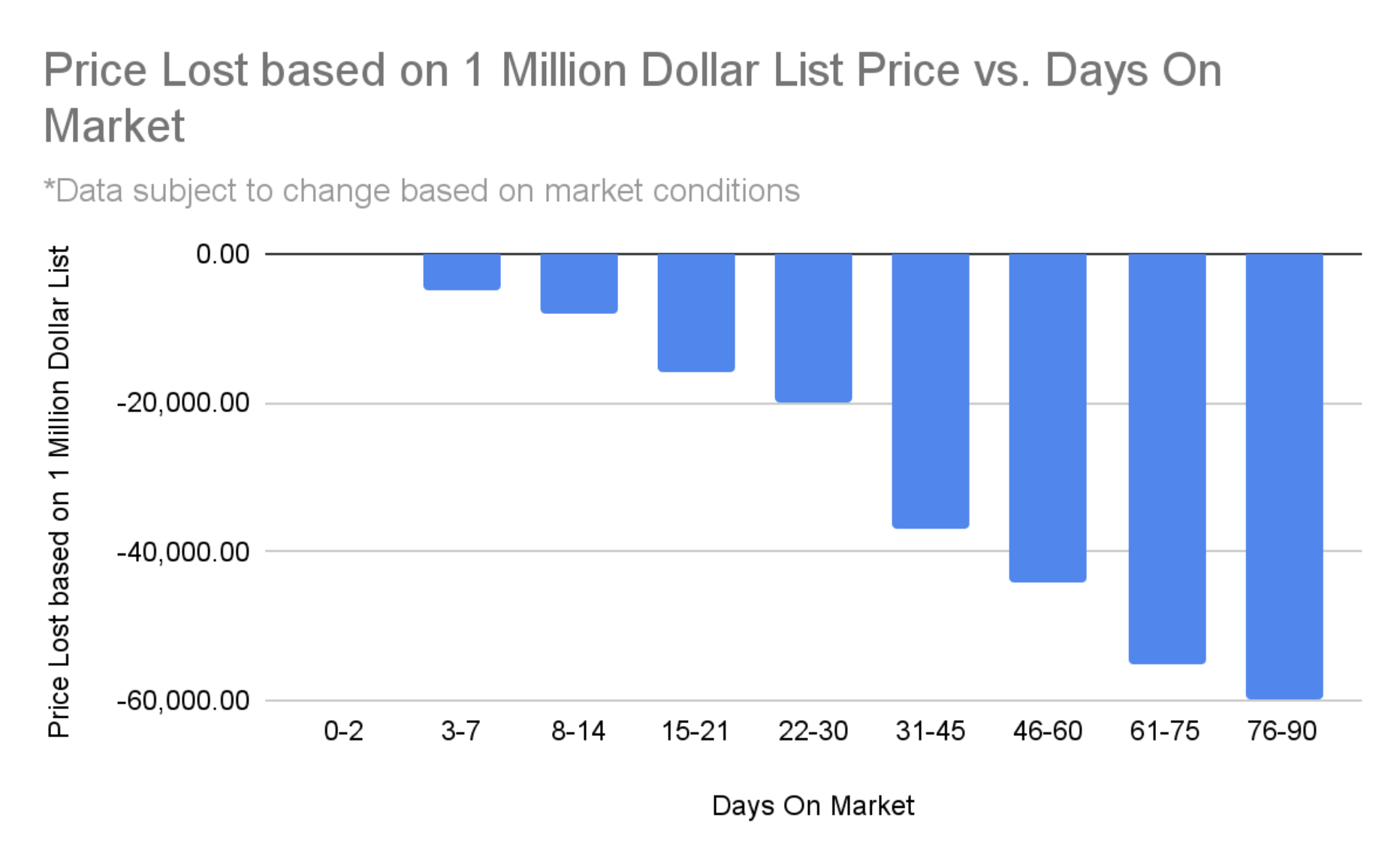 The 21-30 Day Turning Point
By analyzing this trajectory, we identify a trend: the decline becomes more pronounced after the initial two weeks. While the 98% ratio for homes on the market for 15-30 days is still respectable, it's a potential precursor to steeper declines. Properties listed for 31-60 days fall to approximately 94% ratio, and this number continues to drop, for properties listed over 90 days. Further the odd's of the home even selling drastically fall off as buyers see the seller as not being "serious" about selling.
Why Consider a Price Adjustment?
The data speaks for itself. If a property reaches the 21-30 day threshold without a sale, there's a clear indication that a price correction might be in order. By adjusting the price around the three-week mark, homeowners have an opportunity to re-spark interest, capitalize on the higher ratio before it dips further, and position their property competitively for a timely sale.
A price adjustment doesn't necessarily mean undervaluing a property. It's about alignment – ensuring that the property's perceived value matches the market's current pulse. It also sends a positive signal to potential buyers that the seller is proactive, realistic, and keen to sell.
Conclusion
Real estate is a dynamic realm where timing often dictates success. Homeowners and agents should stay attuned to the market's rhythms and be ready to pivot when necessary. Given the current trends, taking action around the 21-30 day mark may be the strategic move that culminates in the desirable 'Sold' sign.
** The rate in which prices drop will be more prominent in slower Buyer type markets and conversely can be less prominent in hotter Seller type markets
Back to Recent Posts