Setting the Stage: Essential Tips for Showcasing Your Home to Buyers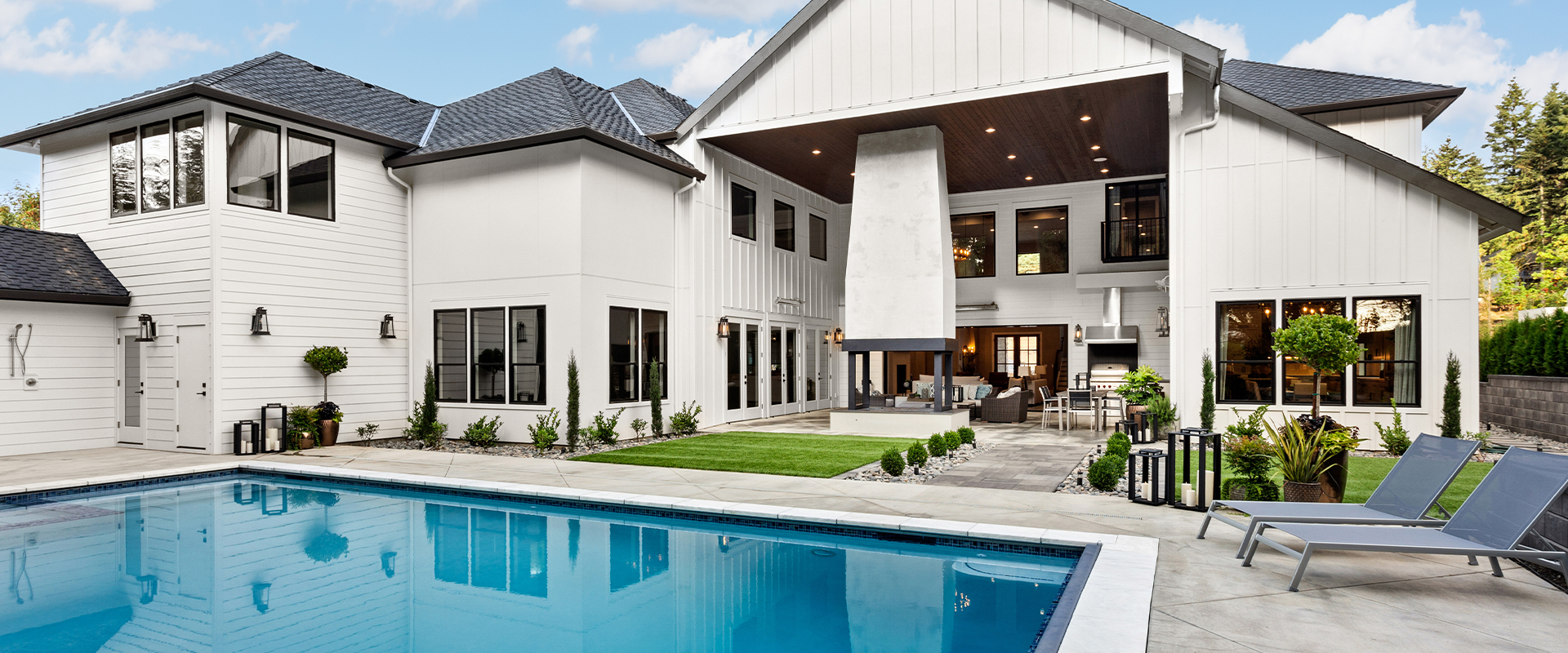 Let Buyers Feel At Home
Although you might be tempted to remain at home to oversee potential buyers, it often makes them uneasy. Imagine walking into a home and finding someone preparing dinner or stumbling upon their lounging teenager - awkward!
Did You Know? The National Association of Realtors highlights that homes tend to remain unsold longer when the seller is present during viewings.
Buyers are curious by nature. They'll inspect closets, peek inside appliances, and look for any flaws. For them to genuinely consider purchasing, they need to establish an emotional connection with the space, and your presence can be a deterrent.
Parker Coulter Tip: It might sting to hear critiques about your decor or renovation choices. Use this time to explore your local coffee spots, parks, or even crash at a friend's place while your house is open for viewing.
Illuminate Your Space
A well-lit home is inviting and warm. So, when expecting potential buyers, keep your lights on. However, if you're away, ensure that someone can turn them off at the end of the day. A lit house with a 'For Sale' sign at odd hours can be inviting to unwanted guests.
Prepare for the Unexpected
Despite our best plans, things can go awry. Agents might run late, forget to remove shoes, or, in rare cases, might even leave a window open. While these instances can be frustrating, it's essential to keep your focus on the bigger picture. If anything seems off, inform your agent immediately, and remember, this phase is temporary.
Stay Flexible with Your Schedule
Prime visiting hours for potential buyers often extend beyond regular working hours. If you limit these hours, you might also be limiting your potential buyer pool.
Fact: Most visits, although booked for an hour, last around 15 minutes.
It's a common practice for agents to block an hour to account for unforeseen delays. If a buyer stays longer, it usually indicates genuine interest – that's a positive sign! Limiting the visit duration might inadvertently reduce the number of potential buyers and cause unnecessary stress for everyone involved.
A Quick Prep Before Each Showing
A pristine home leaves a lasting impression. Make it a habit to:
Keep the kitchen spotless
Maintain a tidy bathroom
Empty the trash
Attend to pet-related chores, like cleaning the litter box
Ensure floors are clean
Ensure all beds are made
Safeguard cash and valuables
And, of course, leave the lights on!
Trust in Parker Coulter Realty to guide you every step of the way for a smooth and successful home-selling experience.
Back to Recent Posts