Making A Move: Do You Buy Or Sell First?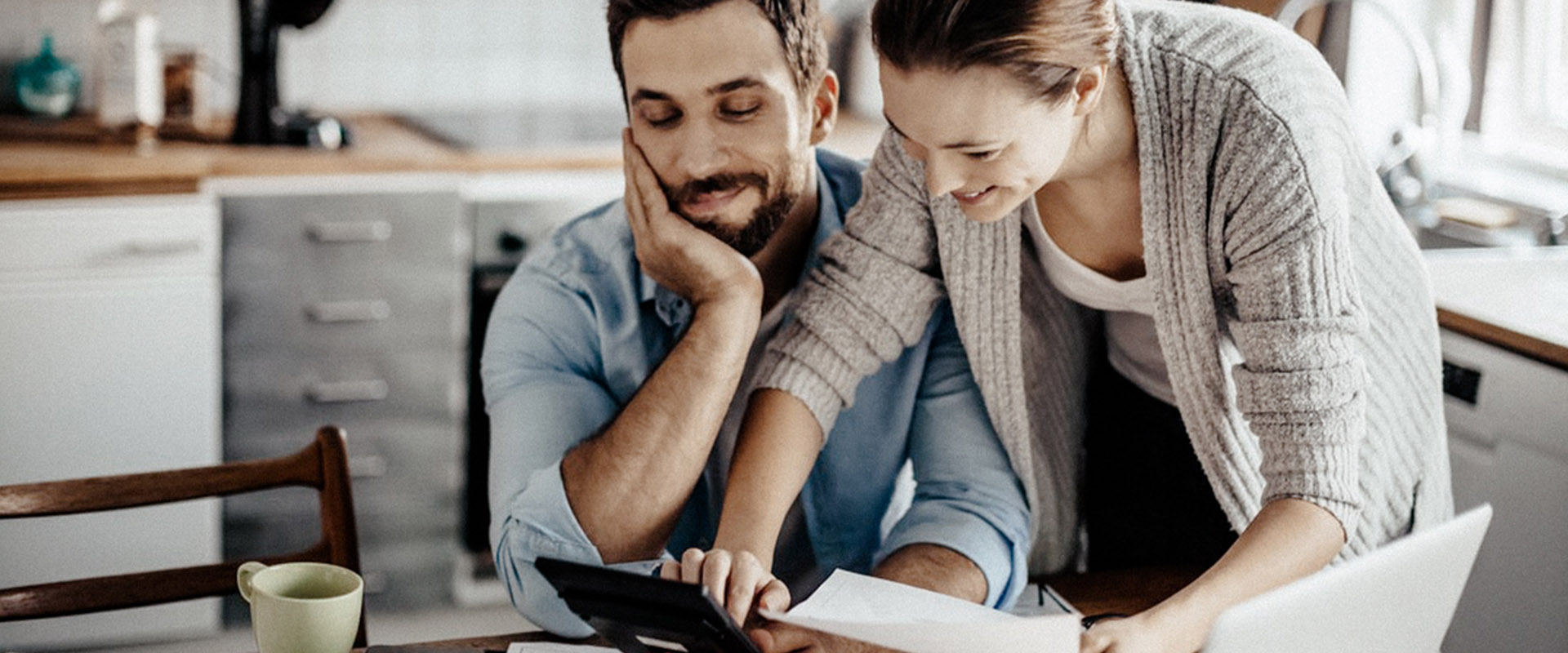 It's the age-old conundrum for those looking to make a move. Do you sell first and then scramble to find your dream home? Or do you buy first and pray that your home sells? The transition can be tricky. So many factors come into play that, unfortunately, there's no one-size fits all answer. To simplify things, however, we can take a look at the key factors that should be considered when determining the right strategy for you. Let's get to it.
Is It A Seller's Market?
A Seller's market occurs when there are more Buyers than homes available for sale. The imbalance creates demand for the homes that are available and, as a result, inventory turns over quickly. While you can look for homes before selling in this market, you do run the risk of major disappointment. Due to the influx of Buyers, Sellers generally obtain more competitive offers and, as such, are less likely to accept a Sale of Purchaser's Property condition (otherwise referred to as SPP). The problem with SPP is that there's little incentive for the Seller to essentially take their home off the market for X number of days when it's hot, things are selling and they're likely to receive a more attractive offer. What does this mean for you? Unfortunately, if you stumble upon "the one" before your home is sold, it's likely that that home will be long gone by the time you're ready to put forward a firm offer. In a Seller's market, you're better off selling your home first and shopping for a home second.
** Note: It is possible to have your agent insert a suitable property condition into the Agreement of Purchase and Sale for the sale of your home. This type of clause will allow you, as the Seller, a conditional period of X number of days to find a suitable property to purchase. Doing so will ensure you're protected in case you're unable to find suitable accommodations within the time period stated. If that were to occur, you could essentially back out of the deal.
Is It A Buyer's Market?
A Buyer's market occurs when there's a surplus of homes for sale. Essentially, it's when there are more listings available than Buyers looking. In this kind of market, Buyer's have more options available to them, more leverage in negotiations and are generally in a position of power. Now, how can this be applied to your purchasing decision? Since days on market are generally longer in this scenario, there's an increased probability that a listing you see today will still be available by the time you're ready to submit an offer. Furthermore, Sellers are more likely to accept an offer conditional on SPP which, ultimately, buys you more time to get your home sold. In a Buyer's market, shopping for homes before selling would more-so be considered common practise.
** Note: Buying a home on SPP often comes at a price. Since there's more risk involved for the Seller, you may have to offer a higher purchase price in order to incentivize them to accept. Ask yourself - is that worth it to you?
Your Financials
Lastly, and forgive me for pointing out the obvious, it's important to consider your financial position in all of this. While allowing yourself the flexibility of casually shopping for your next home before selling may be preferable, it is also (in many cases) a luxury. You have to ask yourself: Is it feasible to purchase a second property and risk carrying a second mortgage if your first home doesn't sell in a timely manner? Perhaps you're in a position to and are comfortable with the prospect of holding two mortgages at once. Perhaps it's feasible for you to simply rent your old home if it didn't sell quick enough. The answer will be different for everyone, however, it needs to be strongly considered.
To sum it all up, it's important to understand where the market's at when strategically making the decision to buy or sell first. Is it a Seller's market? Consider selling first. Is it a Buyer's market? Shopping around first might make more sense. Either way, discuss it with your agent and devise a plan together that makes sense for you in the current market.
Back to Recent Posts