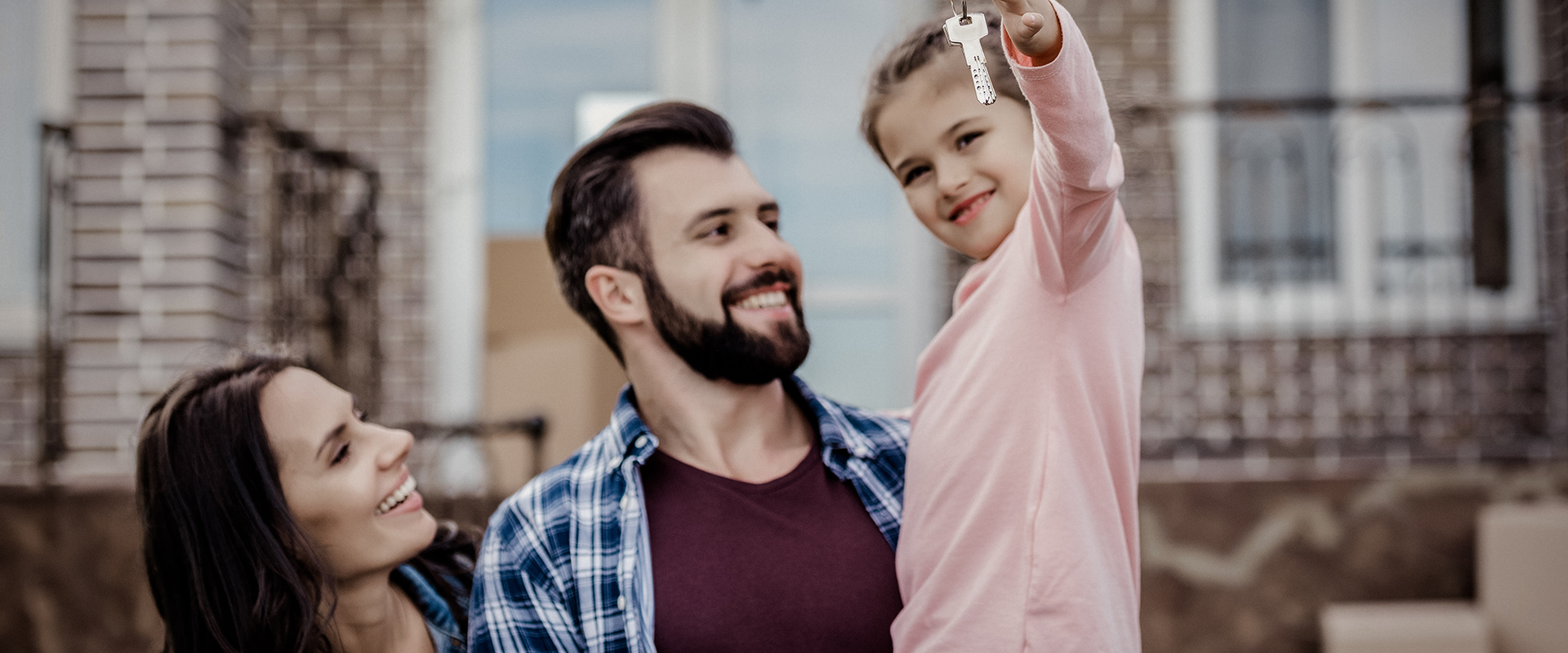 If you had asked us about bidding wars 12 months ago, we likely would have told you they were a thing of the past; an anomaly that hasn't been seen since the madness of 2017. Yet, here we are... 2020 with multiple offers popping up left, right and center it seems. It is undoubtedly a Seller's market which can leave many Buyers feeling frustrated and defeated. There's nothing more disappointing than finding the perfect home, only to submit an offer and get beat out. Fortunately, there are a few strategies you can employ to strengthen your offer and improve your odds of landing your dream home.
Offer a competitive price
I'm sure this won't come as a shocker for most but needs to be addressed nonetheless. The saying "cash is king" could not ring more true than in this scenario. Obviously, the Seller's objective will be to obtain the highest purchase price possible which means close to or above-ask. Now, this can be a slippery slope - after all, how much is too much? Having your agent pull comparables in the area is a good place to start. This should provide you with a rough idea of what the property is worth so you can avoid overpaying. From there, our best advice is to offer your best and final right off the bat. What would you feel comfortable paying and what price would you be happy walking away from the property at? It's all about finding that perfect balance.
Limit the conditions
Enticing the Seller with a nice, clean offer can go a long way. Essentially, the fewer conditions you can get away with the better. To understand why, put yourself in the shoes of a Seller for a second. Let's say you have two offers on your property. One is for $450,000 with no conditions (meaning your property would be sold firm today). The other is for $455,000 with a 5 banking day financing and home inspection condition. Sure - the extra $5000 would be nice… but no conditions at $450,000 does make you stop to think for a minute. The reality is it's not over until it's over. If you were to accept the offer at $455,000, the deal would still be conditional for 5 more banking days. You're gambling on whether or not the Buyer will be satisfied with the home inspection report and able to come up with the financing. If the deal falls apart, you're forced back to market and have lost all momentum. NOT a situation you want to be in if there's a better alternative on the table. The $450,000 offer is starting to look more and more attractive, don't you think?
Now, going back to what you can do to entice the Seller. Limit your conditions. Plain and simple. Talk to your Mortgage Broker. Are they confident you'll get financing? Is it possible to drop the financing condition? What about the home inspection - are you comfortable without one? Obviously, dropping certain conditions in your Agreement of Purchase and Sale can present a significant risk. After all, they're typically in place to protect the Buyer. Just be aware that that could be what you're up against.
Up your deposit
The Seller will likely want to see that you've got some skin in the game. Offering up a larger deposit will help establish trust and good faith in the deal. Show them you're serious and they may be more inclined to work with you. After all, your deposit is completely refundable up until a firm deal is reached and conditions are waived.
Find out the Seller's desired closing date
Get your agent to do some digging. Find out when the Seller's desired closing date is and do your best to cater to that. Keep in mind, the majority of Sellers will either need time to find another home or will need to align their closing with a purchase they already have lined up. Try your best to work with them. A little flexibility can go a long way.
Hire the right professional
Last, but not least, hire the right professional. If it's a toss-up between you and one other offer, you want an agent that can sell the other side on why they should work with YOU. Not only that, you want an agent that the other side would be happy to deal with… after all, there is a human element involved... and who doesn't appreciate professionalism and personability? It's a selling feature in itself.
While these tips will go a long way, everyone's situation is different. It's important to work with someone you trust to ensure you're receiving the right advice from a seasoned professional. Our team is always here to help! Send us a message anytime at parker@parkercoulter.com or give us a call at 705-722-9111.
Back to Recent Posts