Decoding the Silence: The Dynamics of Feedback Post Home Showings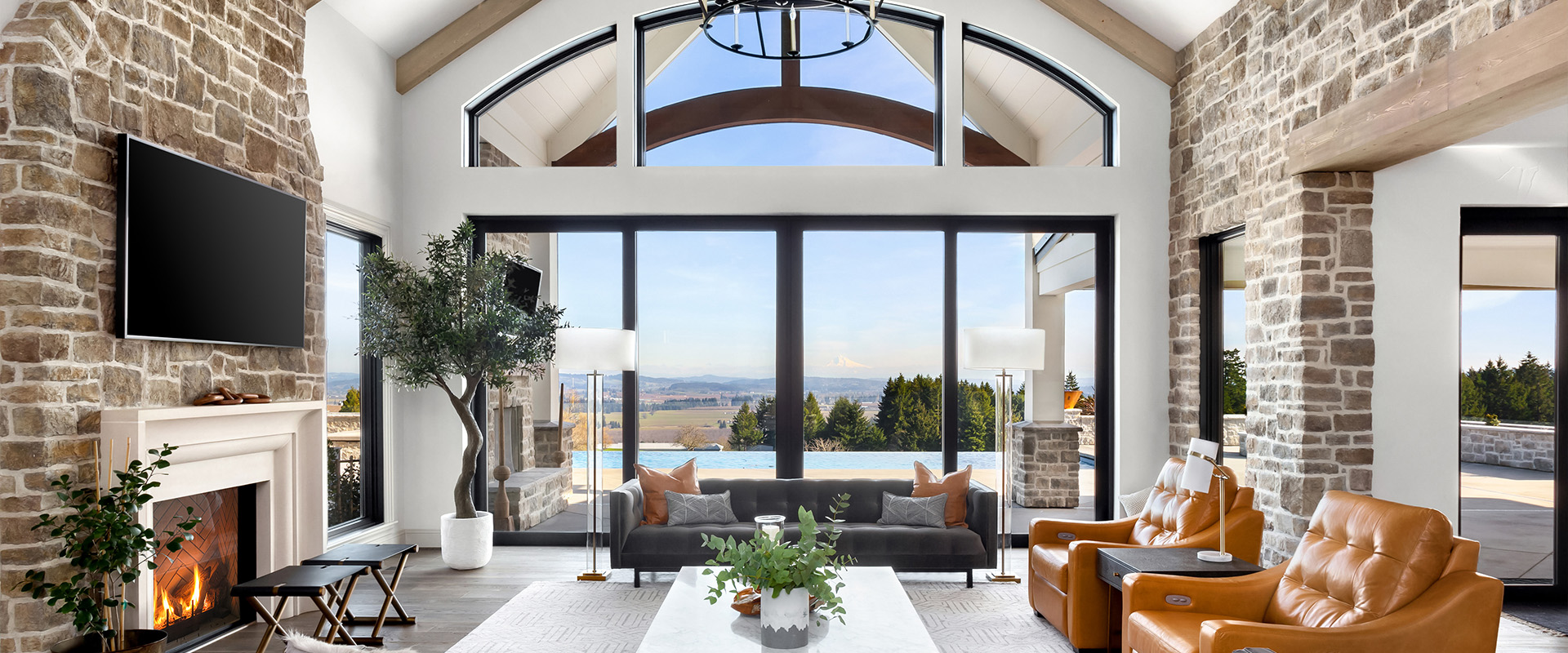 Home showings are pivotal in real estate, opening doors for sellers to showcase properties and for buyers to find potential homes. However, feedback from agents post-showing can often be elusive, leaving sellers in a quandary. The reality is, with agents navigating through multiple showings daily, recalling every detail for feedback becomes a challenge, especially when their focus is drawn towards homes that captivate their clients' interest.
The feedback loop also encounters a hiccup when buyers, upon not getting the right feel in a home, choose to move on without articulating their reasons. They might simply convey to their agents that the house isn't the right fit, without delving into specifics. This lack of detailed feedback from clients can further contribute to the silence post-showing.
Moreover, even when feedback trickles in, it might not be prompt. Agents, engrossed in managing offers their clients are submitting on other properties, may take a few days to provide their insights. Interestingly, the most telling feedback often manifests as an offer from the buyers who found the property appealing, bypassing the conventional feedback channel.
Parker Coulter Realty, understanding the nuances of feedback, has adopted a proactive approach. They endeavor to bridge the feedback gap by reaching out to agents four times post-showing, fostering a communication conduit among all parties involved. This initiative aims to enrich the home showing scenario, offering sellers a lens into the impressions their property makes, and engendering a more dialogic real estate atmosphere.
In summary, the absence of feedback post-showing isn't a reflection of a property's allure. It's a facet of the bustling real estate milieu. With Parker Coulter Realty's dedicated efforts, the feedback hiatus is being mended, ushering in a more insightful and interactive home showing experience for sellers, agents, and buyers alike.
Back to Recent Posts