Senior Safety: Tips for Preventing Slips and Falls in the Home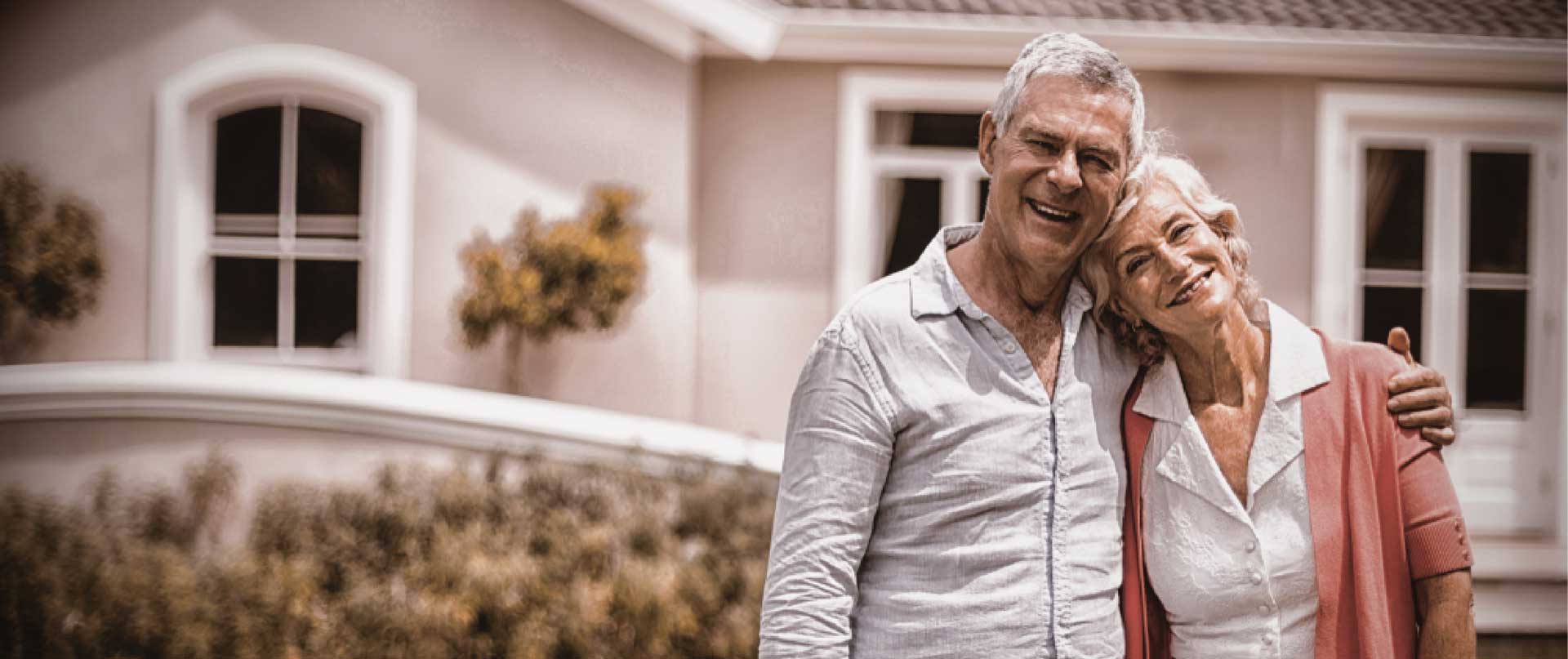 All across the US, seniors are living longer and more independently.
The golden years are an important time in a senior's life, and many of them choose to enjoy these days in their homes, not in retirement communities. In fact, a survey by AARP shows that almost 90 percent of people over 65 wish to remain in their homes, rather than move to an independent living community. If you plan to stay in your home as long as possible, this means you'll need to make short-term and long-term modifications to improve safety and prolong independence.
Some people decide to make home modifications only after an accident, injury or illness has occurred. But that kind of thinking can leave you ill-prepared. Consider purchasing and installing the home modifications now so you can indefinitely age in-home. This means focusing on several aspects of safety, with fall prevention taking top priority.
Modifications to Prevent Slips and Falls
Around 60 percent of falls for seniors happen in the home, and falls are one of the leading causes of rapid health decline. Some important accommodations to consider include:
Moving all essential upstairs rooms to the first floor to prevent trips or falls on the stairs. If that's not possible, you can install a stair lift.
Installing ramps over steps and widening doorways to make room for walkers, wheelchairs or other equipment that helps protect against falls.
Adding handrails and non-slip flooring next to sinks, toilets, showers, tubs and other potentially slippery areas.
Ensuring lighting is consistent from room to room.
Hiring help for cleaning, lawn care and routine home maintenance to help reduce situations for risk of injury due to a slip or a fall.
Using a medical alert system so that if a fall occurs, you can contact first responders immediately.
Basic Best Practices to Prevent Slips and Falls
In addition to making specific and intentional home modifications to limit falls, there are also some good habits you want to incorporate. Slips and falls can be unexpected, resulting from being distracted or moving too quickly. Some good habits to practice to reduce the risk of injury from a fall include:
Keeping floors clear of anything you could trip on by picking up clothes, pet accessories and other clutter.
Being mindful outside during wet and icy weather. Keep all walkways salted and shovelled during snow and ice. You can wear traction cleats to give your feet a good grip on questionable terrain
Taking yoga and other exercise classes that focus on building and improving balance.
Avoiding multitasking with full hands. For example, if you're carrying a full laundry basket, set it down before opening a door.
Understanding all the side effects and interactions of prescriptions and over-the-counter medications. Be cautious with ones that list dizziness as a possible side effect, and ask your doctor for other options if you can.
Did you know that seniors have a 25 percent chance of falling? A fall can really mess up your golden years, preventing you from slowing down and enjoying retirement. There are so many opportunities for fun and adventure during the second half of life, don't let the risk of slips or falls keep you down.
Back to Recent Posts